Glen's Army Navy Store - Grand Rapids, MN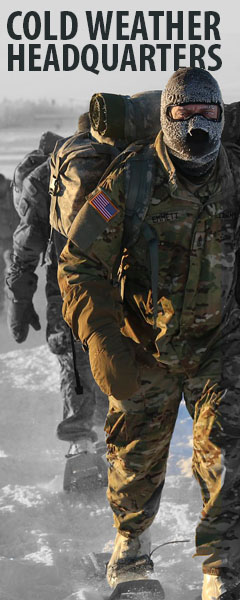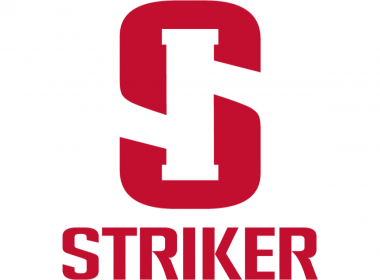 March 17, 2021
First look at the newest & best ice fishing jacket and bibs for the 2021 ice fishing season. Take a look at all the features and design of the premium Striker Ice Apex Jacket and bibs. If you want…
About Glen's
Glen's started in 1946 by Glen Dix on US Hwy 2 in Grand Rapids, MN. Military surplus was at it's peak and Glen found, like many others, a market for people looking to use the reliable surplus items for hunting, camping, and work. These military grade items were better quality than what was available commercially and the flood of veterans coming back after World War II had an affinity for these items over thier commercial counterparts. As sales grew, so did the needed square footage and in the mid 1950's Glen built a new store across the street in the same location we are today. As time passed and military surplus gear ebbed and waned while exploring the outdoors grew in popularity, and so the commercial offerings of footwear, clothing, & camping gear improved. These new items suplimented the surplus gear well and over time became staples.
By 1974 Howard Eichorn had been working for Glen as store manager for a few years when he made Dix an offer to retire and take over. Dix took the offer, but also wanted to maintain his office. Howard agreed and Glen came into his office almost daily until he passed away in 1996. Howard & Chris Eichorn and their two sons Mitch & Rusty guided the store through three more additions and continued sales growth. In 2003 Glen's was named Federal Premium's Outfitter Dealer of the Year and in 2010 named Worldwide Distributors Member of the Year. Our ecommerce site was launched in 2007 and in 2016 was named to Bizrates Circle of Excellence for maintaining excellent customer service. Glen's is currently owned by Rusty Eichorn.
Follow Us on Twitter to get our most up to date news and offers.
Like Us on Facebook for the latest deals and drawings.
Check out our Instagram pics from Employees & Prostaffers
Join the team at Glen's. Current job postings and application.
100,000+ Products
Fishing, Hunting, Camping
More than 80 Categories
Clothing, Footwear, Gear
Free Shipping*
Free shipping at $49
Hassle-Free Refunds
Excellent Customer Service