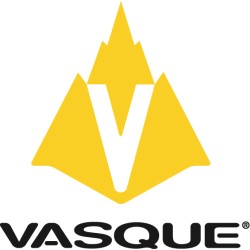 Roots
Vasque founder William Sweasy traveled to Europe in 1964 and witnessed a hiking craze sweeping the continent. He returned home determined to create purpose-built trail boots to mobilize Americans outdoors. In the decades that followed, Vasque steadily built a legacy of outdoor excellence, one pair of footwear at a time. Vasque's legacy is stronger than ever today, and they're ready for the adventure of the years to come.
Passions
Innovations
They take pride in an outdoor legacy that stretches over five decades. They're also proud that Vasque's history isn't one that gathers dust. It's a history of perpetual innovation. Through cutting edge design, breakthrough materials, and tireless testing, they're constantly pushing what's possible. From creating some of the toughest leather hiking boots on the planet, to cutting weight to build incredibly fast and light hiking shoes, they're relentless in Vasque's pursuit of quality.
Whether you're on a day hike with family or deep in the backcountry, the bottom line is that you need footwear that you can count on. Vasque owners demand quality, and they're committed to deliver. They source high quality materials, optimize construction techniques, and inspect each pair that heads out into the world.