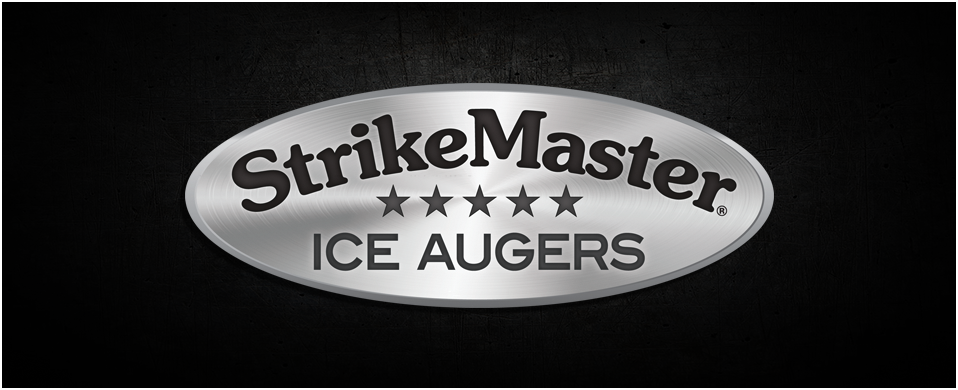 Strikemaster is entering the drill unit space in a big way!
Coming for the 2019-2020 ice season! The lightweight Lite-Flite Lazer Drill Unit is designed to be used with any professional quality 18v or higher brushless electric drill or any strikemaster power head including the 40V! Full length segmented flight is resin molded for durablility and weight in mind. The heavy duty steel hex shaft and reinforced "T" connection give the unit added strength. One thing that will seperate this from the other shaver unit is the Power Point that helps prevent the lightweight auger from walking when starting your hole. It also includes the New Strikemaster NDA-3 Adapter that allow you to connect any Strikemaster power head and use either Strikemaster's hand auger or power auger extensions. The real big thing is that these are going to be hitting the shelves in September at the lowest price point of the 3 drill units with the 8" model just $199!
Update: We've had a bunch of people ask. The 6" is going to run $179.
ENTER COUPON CODE: SNEAK AT CHECKOUT FOR $20 OFF!
Any questions on the new unit, please email [email protected] or call 888-525-1201.