Fenwick/Pflueger Custom Combos
Our Exclusive Fenwick & Pflueger Custom Combos are the best deal in spinning combos.
Save an additional $20 on Fenwick & Pflueger Combos $130 & Up! Click Here for Details.
Our custom Fenwick Spinning Rod and Pflueger Spinning Reel Combos are great value for anyone looking to outfit yourself for great days on the walleye lakes. With select actions and reels that provide the best value to you, we work hard to get the rods and reels paired to meet the needs of any technique and fisherman. Whether you're looking for a good jigging combos, rigging combo, or a do it all rod and reel at a great price these combos will surely be a favorite in the rod locker.
Shop all our spinning combos today and save!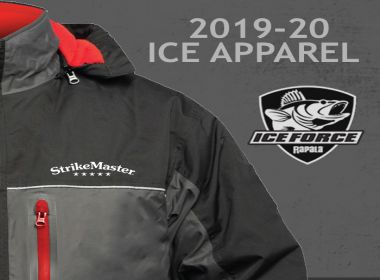 March 24, 2019